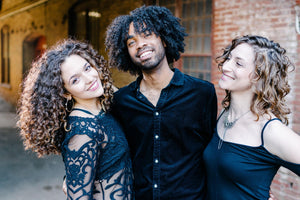 Our Philosophy
What's your curlstory? Every curl girl or guy has a unique and personal curlstory. This means that your product choice must be tailored to your curl needs. The Southern Curl Culture promotes a clean green ecosystem of products that provide the best in curl care. We want you to Rock Your Blessing because every curl day should be a great curl day!!!

Need guidance on finding the right products for your curl story?
Subscribe to our newsletter
Promotions, new products and sales. Directly to your inbox.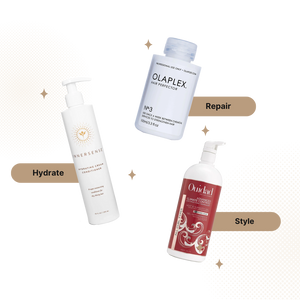 Discover Your Hairstory
Find your unique curly type and get professional product recommendations based on your hair's unique needs.
Take the quiz here ->