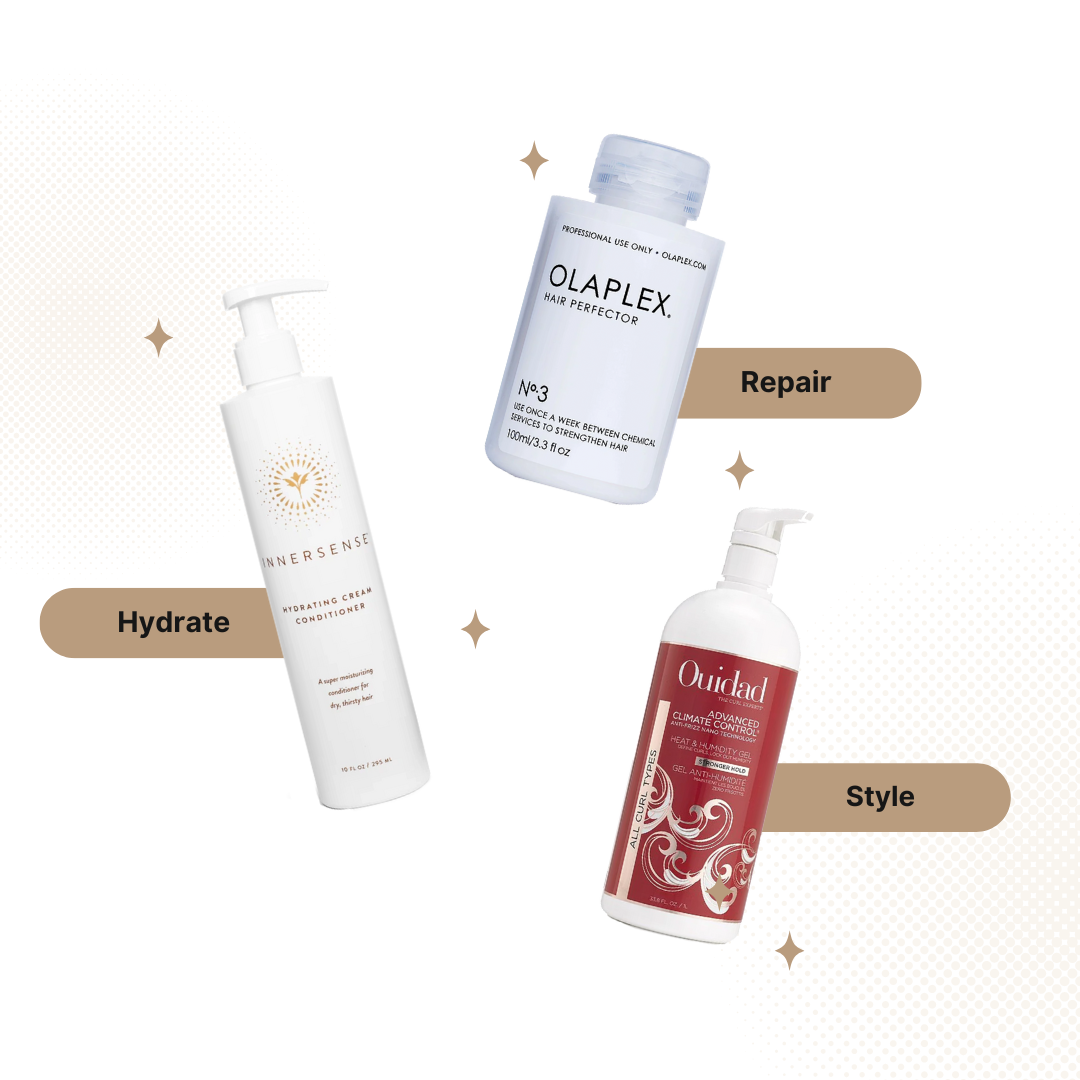 Discover Your Curl Story
Find your unique curl type and get professional product recommedations based on your hair's unique needs.
TAKE THE QUIZ
Our Philosophy
What's your Curl Story? Every curly girl or guy has a unique and personal Curl Story. This means that your product choice must be tailored to your curl needs. The Southern Curl Culture promotes a clean green ecosystem of products that provide the best in curl care. We want you to Rock Your Blessing because every curl day should be a great curl day!!!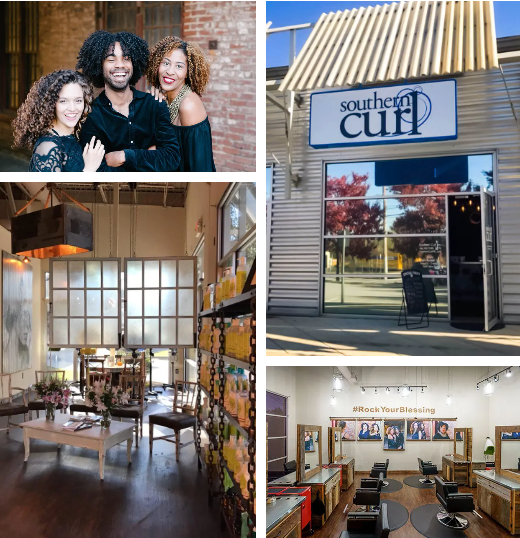 About Southern Curl
Southern Curl is a salon located in colloquial West Midtown Atlanta specializing in servicing and selling product for curly hair.
We thrive on our CURL-INCLUSIVE culture. EVERY curl specialist at Southern Curl is skill certified to service ALL curl textures and densities from the slightest wave to the tightest coil. We proudly ensure that your crown of curls are in great hands with ANY curl specialist at Southern Curl.
We understand the struggle curly-haired people go through when searching for a stylist with the appropriate skill set to care for their curls. Our curl culture approaches curl care in three ways~ curl education, curl maintenance, and amazing curl style. This approach allows any Southern curl client to accept, love, and rock their curly blessing with pride!
Request An Appointment